Backpacking doesn't follow the timeline or the rules of everyday life. You often have to condense all a country has to offer into a month or a week. Days of the week don't mean a damn thing. A free towel or breakfast makes or breaks your accommodation decisions. This adventure can change your life, but you'll have to adjust the way you live it for a few months as you travel.
If you're preparing yourself for a backpacking adventure, start to wean yourself off of the following habits…it'll make your life a whole lot easier and stretch your budget a whole lot farther.
Wearing New Clothes Every Day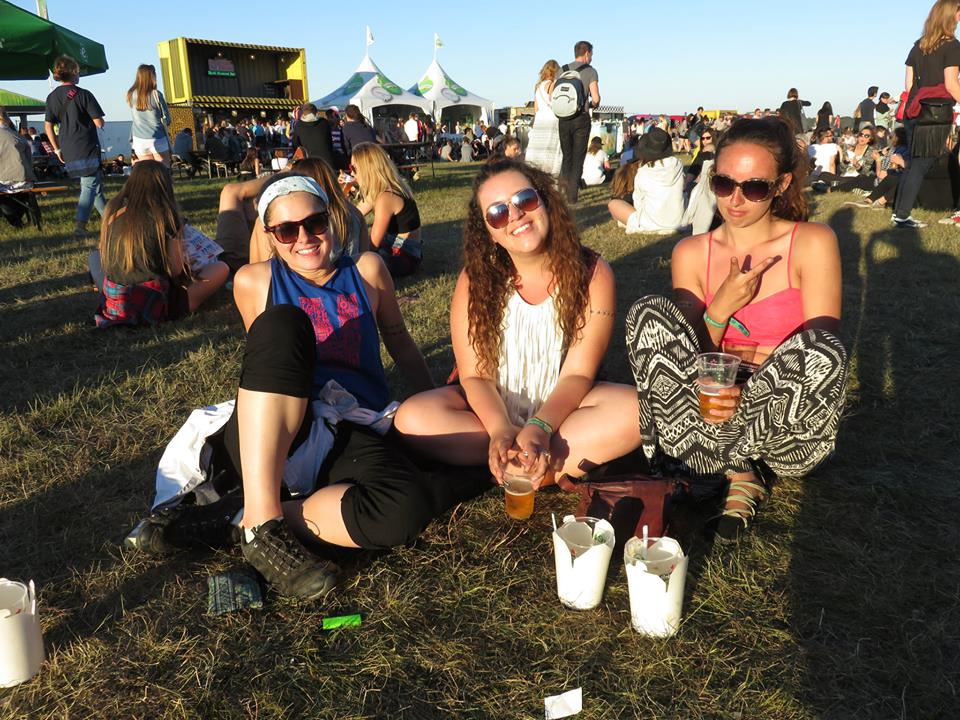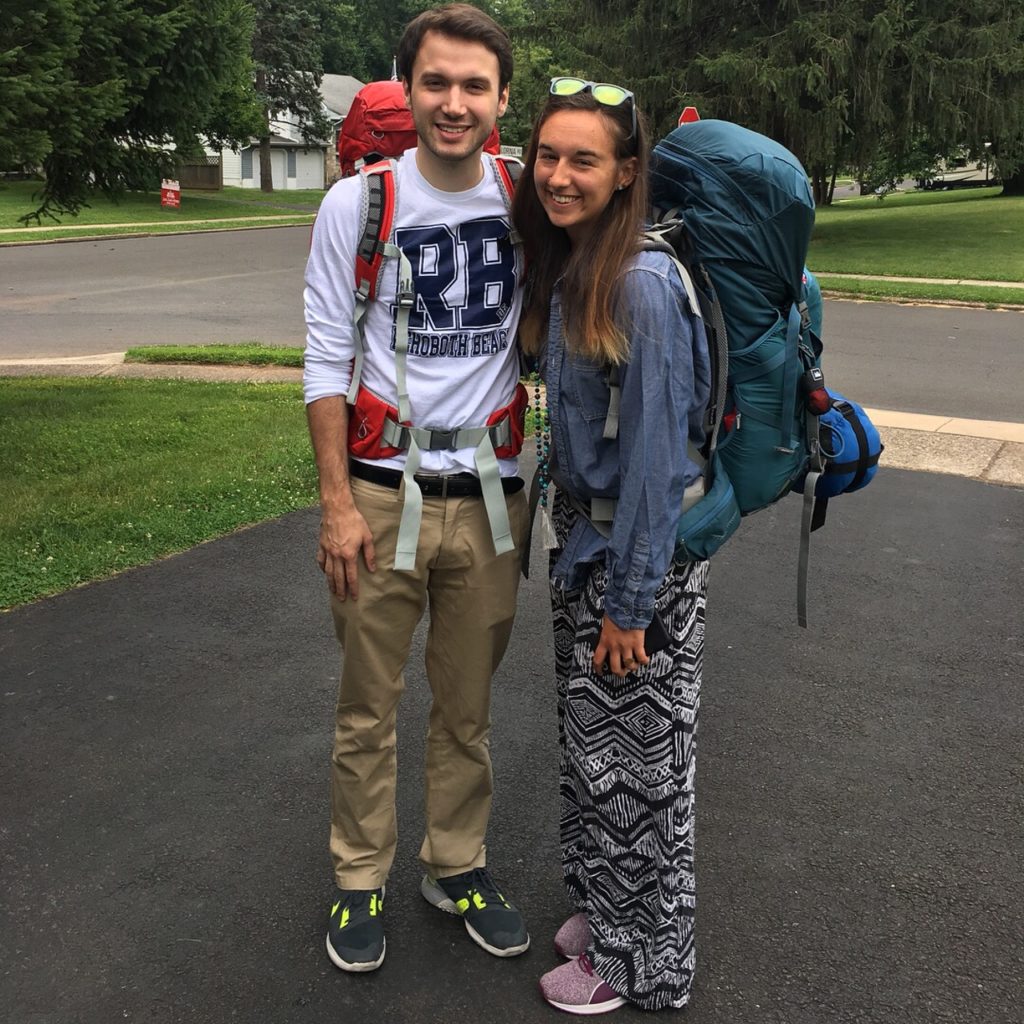 (The top picture is from Poland. The bottom picture is from the start of my backpacking trip in Asia. Those pants have seen a lot of things, friends.)
When you can only fit so much into a backpack, you're going to have to repeat outfits quite often. My advice is to stick to neutral colors and leave your favorite pieces at home so that you can mix, match, and give away your clothes without too much thought.
Read my packing list for Southeast Asia here!
A Regular Sleep Routine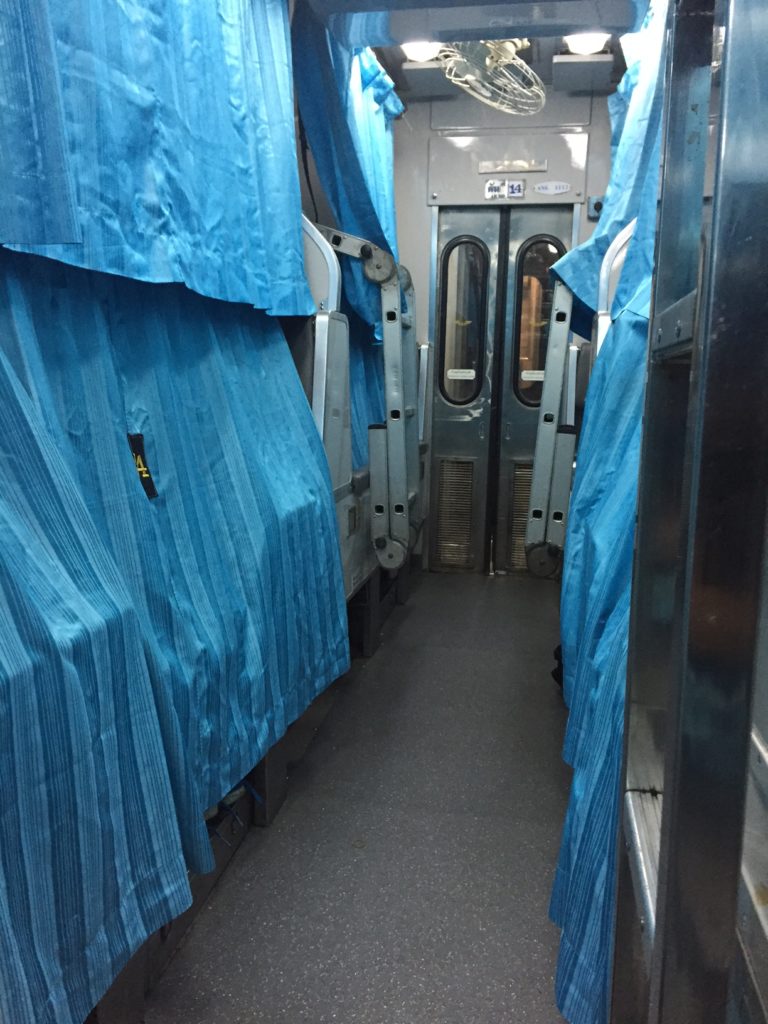 Whether you're waking up at 4 a.m. to catch a bus or waking up at 11 p.m. to the sounds of partygoers in the next room over, a full eight hours isn't guaranteed in rooms with 12 bunk beds. It certainly sucks when you have to hear two French people are doing it three bunk beds over, but my best advice is to stay calm, pop in headphones, get a meditation app (Insight Timer is my favorite,) and drown out the sounds of fellow travelers.
Anything But Instant Coffee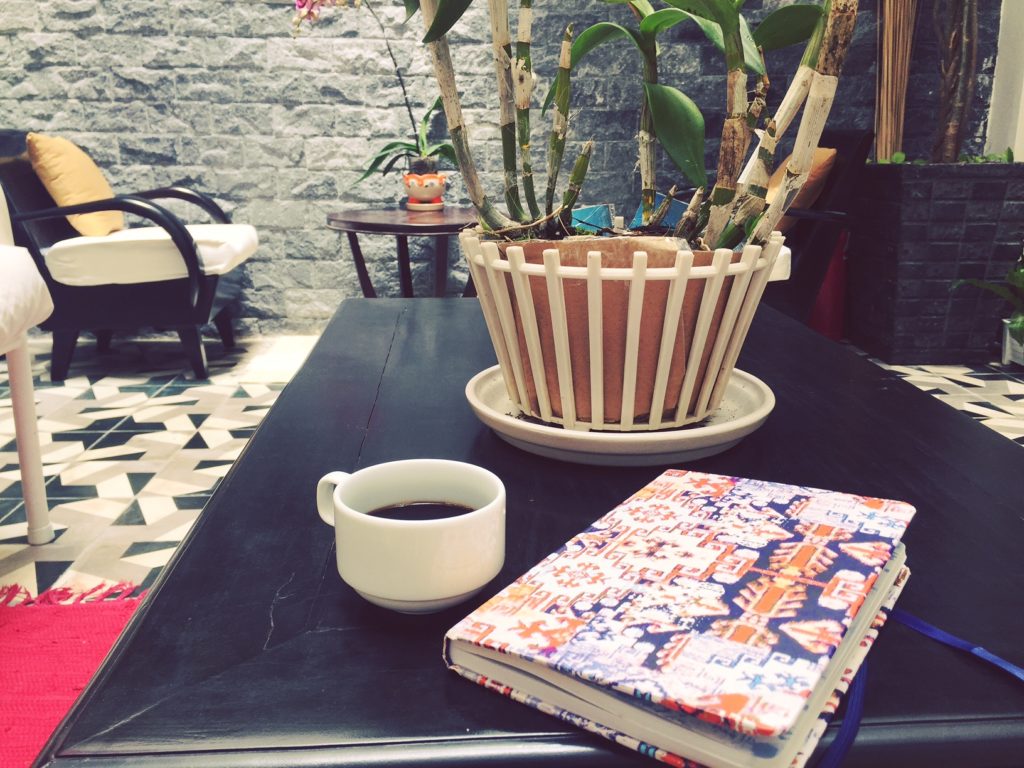 Hostels typically offer coffee and tea to guests and you can avoid coffee headaches while on the go, but it's never good coffee. I tried to kick the habit when I was in Brisbane so I would avoid bugging Becky every morning while living in a van, but then we bought a van with a coffee plunger (French press) and I feel a little better.
Catching Feelings
I am a wild hypocrite, but I wrote a whole blog post about dating while backpacking. As someone who catches feelings fast (and notoriously uses Tinder in every new country), I've had enough single-serving heartbreaks to last a lifetime. Stay on your guard and repeat after me: you are not going to move anywhere for anyone.
Wearing Makeup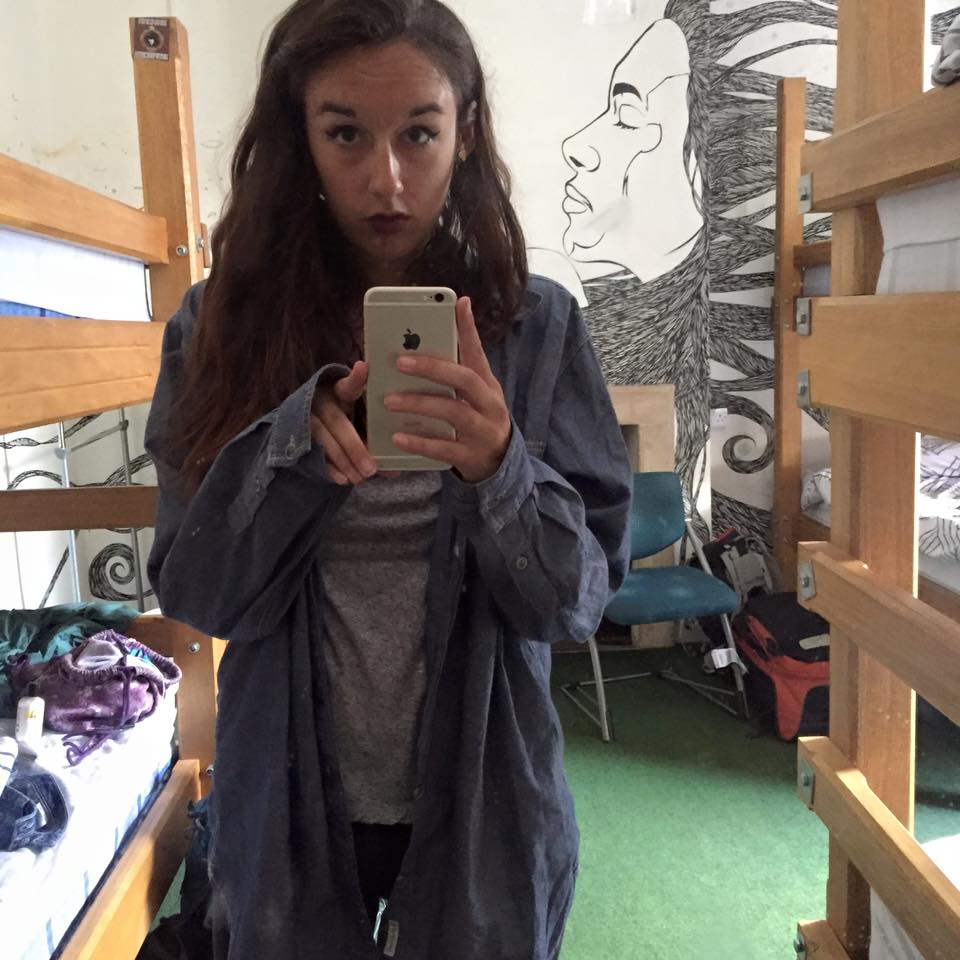 I am a huge fan of makeup, and this isn't a post to shame anyone who wears it. All I'm saying is that trying to haul all your products and refuel when you run out is expensive and a bit unnecessary. Everyone wears makeup for personal reasons, but it's pretty cumbersome to keep up the habit when you're going to sweat it off in Southeast Asia or allocate a budget for it anywhere else.
What Habits Have You Kicked Since You Went Backpacking? Let Me Know in the Comments!