Holding a koala and petting a kangaroo were some of the top items on my Australian bucket list. (What's left? Seeing a Lushsux wall, teaching a yoga class, and learning how to surf!) I got the chance to go to Lone Pine Koala Sanctuary today and check BOTH off my bucket list!
If you're in Brisbane, you definitely have to check out Lone Pine. It's one of the only places where you can hold a koala, and there are tons of other animals to see as well. It's one of the top-rated animal sanctuaries in the world! Use this blog post to plan your day.
How to Get There
I'm very lucky to have a friend in Brisbane who is a member of Lone Pine and has a car, so we drove. Lone Pine is about 12km away from the city center, so it is possible to grab an Uber or a taxi there (although unless you're splitting with friends, it might get a bit pricey.) There's free wifi throughout the sanctuary, as well as phone charging stations, so you'll have no problems getting a ride back.
Check with your hostel about transportation to the sanctuary. There's also a bus available that runs from Queen Street and Adelaide Street, for around $7.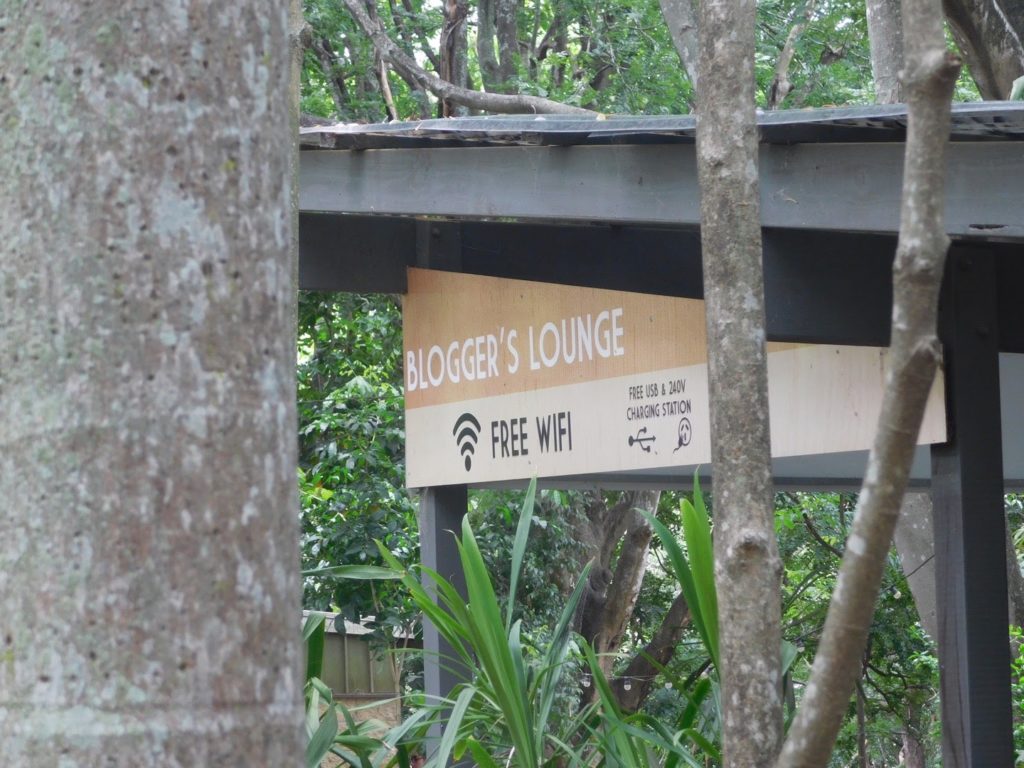 Admission and Pricing
Adults cost $36, and students cost $24. If you want a photo with a koala, you'll have to shell out an extra $20, but it's worth it IMO. Lone Pine is open every day from 9-5, including public holidays.
Is It Ethical To Visit Lone Pine Koala Sanctuary?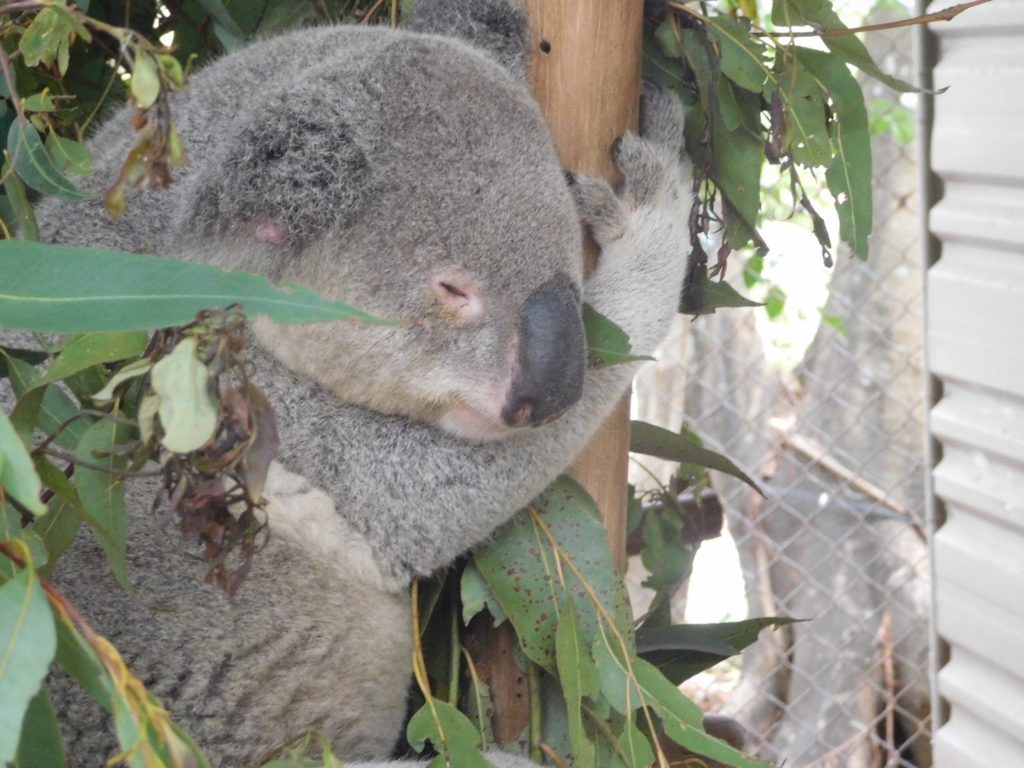 Animals are a huge draw for tourists visiting Southeast Asia and Australia, but not all tours are ethically run. Luckily, Lone Pine checks all the boxes for a great place to visit. Lone Pine was founded in 1927 as a place to take in injured and sick koalas. The sanctuary's ethics are apparent as you walk through. The koalas are switched out if they don't want to take pictures (this one poor girl was rejected by like, three koalas.) Kangaroos have a people-free space that they can enter as they wish if they get overwhelmed. As we toured the facilities, my friend pointed out that the dingoes had recently been moved into a larger, more comfortable space with more stimuli. The two dingoes had a lot of space to move around, as did many of the animals that were featured. As an animal-loving, critical vegetarian, I give this place an A+.
(Side Note Because Elephants Are Super Popular: If you are heading to Chiang Mai, I would recommend Elephant Jungle Sanctuary or Elephant Nature Park for your elephant adventures.)
Now that we've cleared that up, let's get to the animals!
Animals You'll See at the Lone Pine Koala Sanctuary
Koalas, Obviously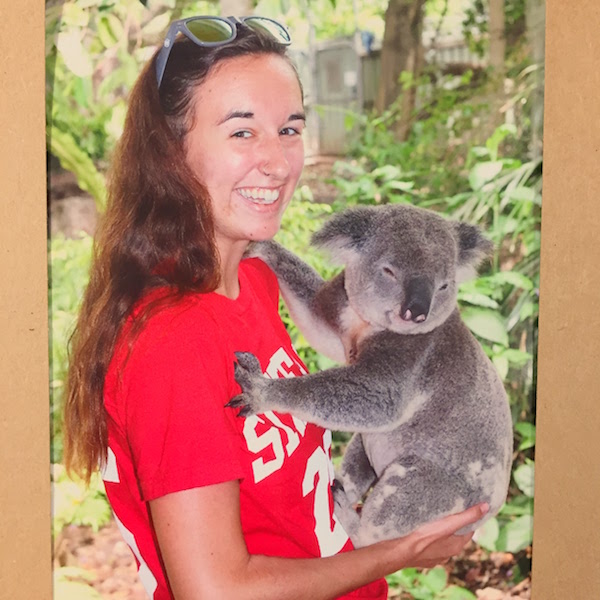 Lone Pine is the country's first koala sanctuary, and is home to 130 koalas. THEY ARE SO CUTE AND CUDDLY. I love their little ears and their weird noses and their vibe. So chill.
Kangaroos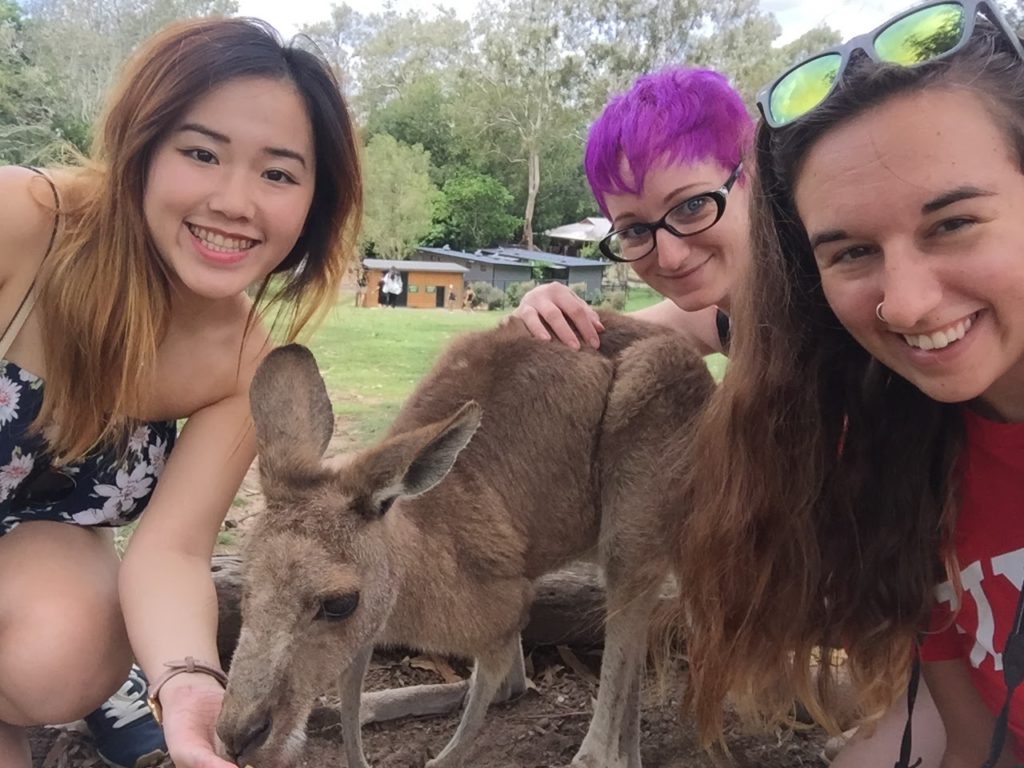 There is a lovely kangaroo enclosure where you can feed and pet the kangaroos (and emus, if you're into that). They're also very chill and as long as you're chill, you can get a nice selfie.
Dingoes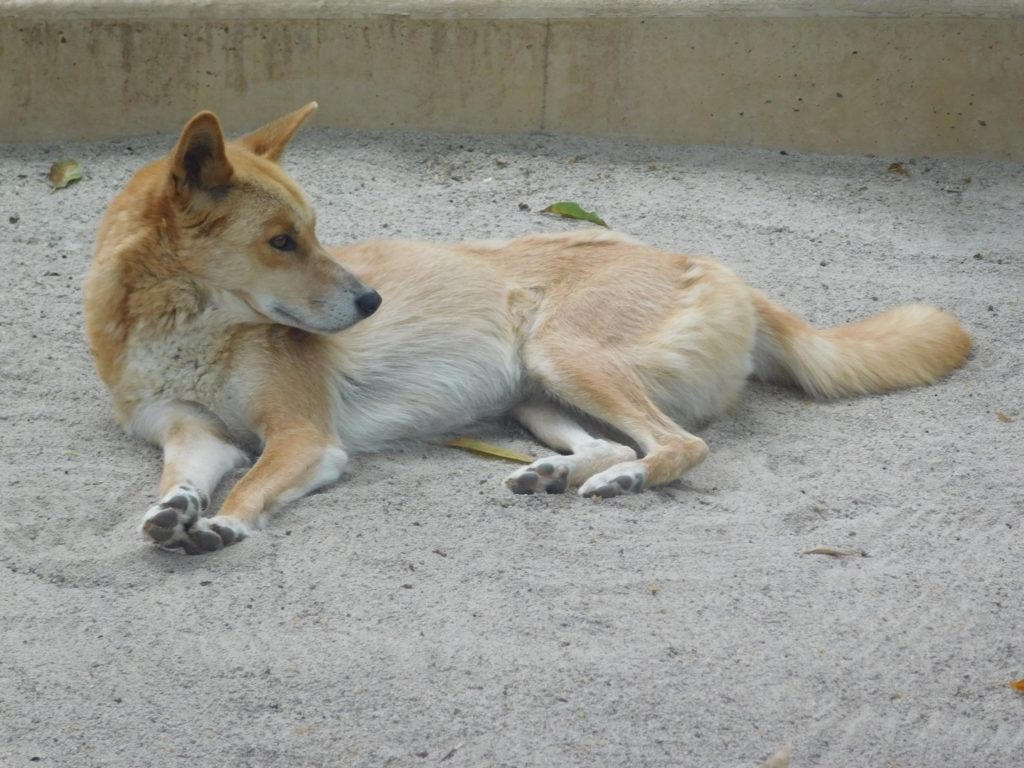 Raptors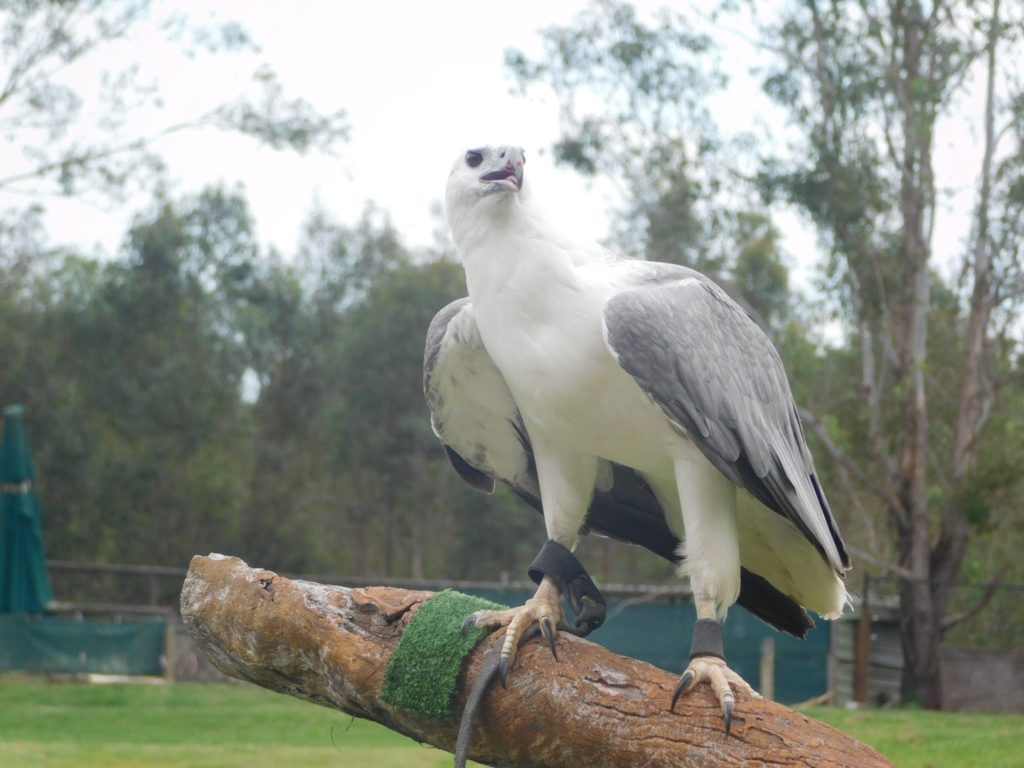 Lone Pine hosts a daily show showing off some of their raptors, including a Barn Owl and a White-Bellied Sea Eagle. It's a fun show; the owls like to fly right over your head and tear the **** out of the mice that they eat. Delicious.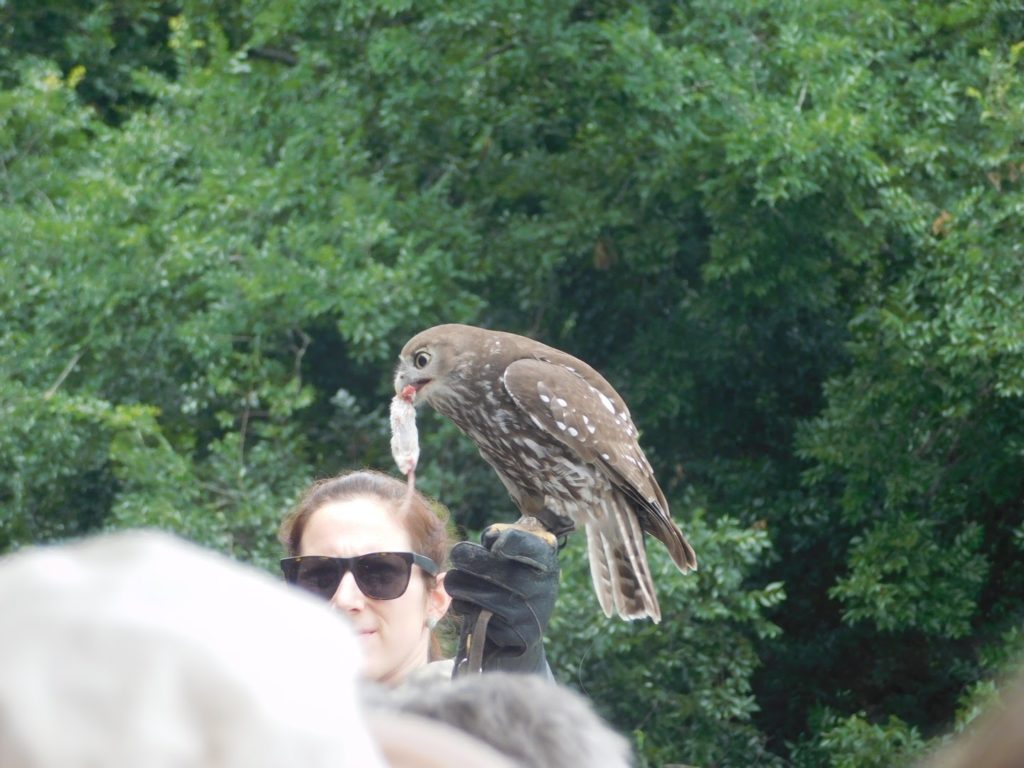 Southern Cassowary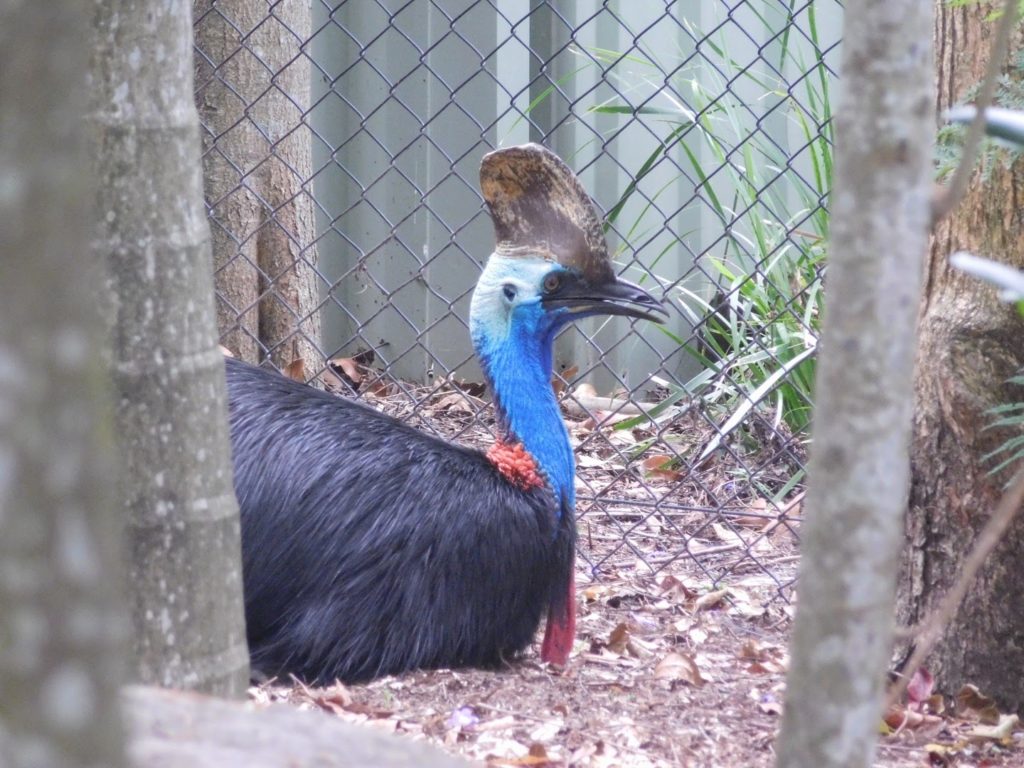 This is a cool animal. As they eat, they can pass over 100 different types of seeds that help to grow the rainforest! A lot of these plants can only germinate and grow through the Southern Cassowary. Unfortunately, they're super endangered. Please be kind to the environment, y'all. If the Southern Cassowary becomes extinct, over 100 different types of plants will also become extinct. They're really interesting, and you can read more about them here.
Crocodiles!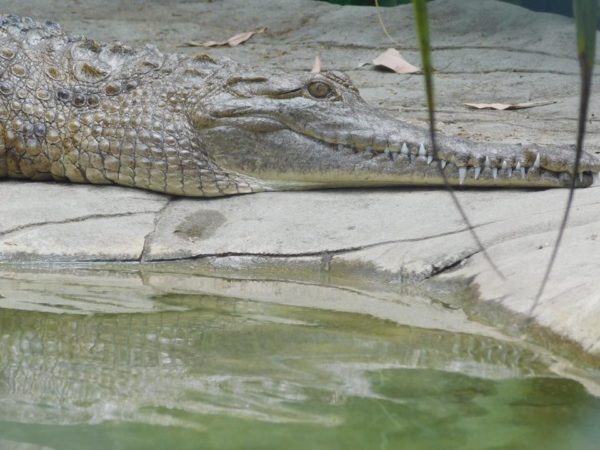 A Bunch of Other Reptiles!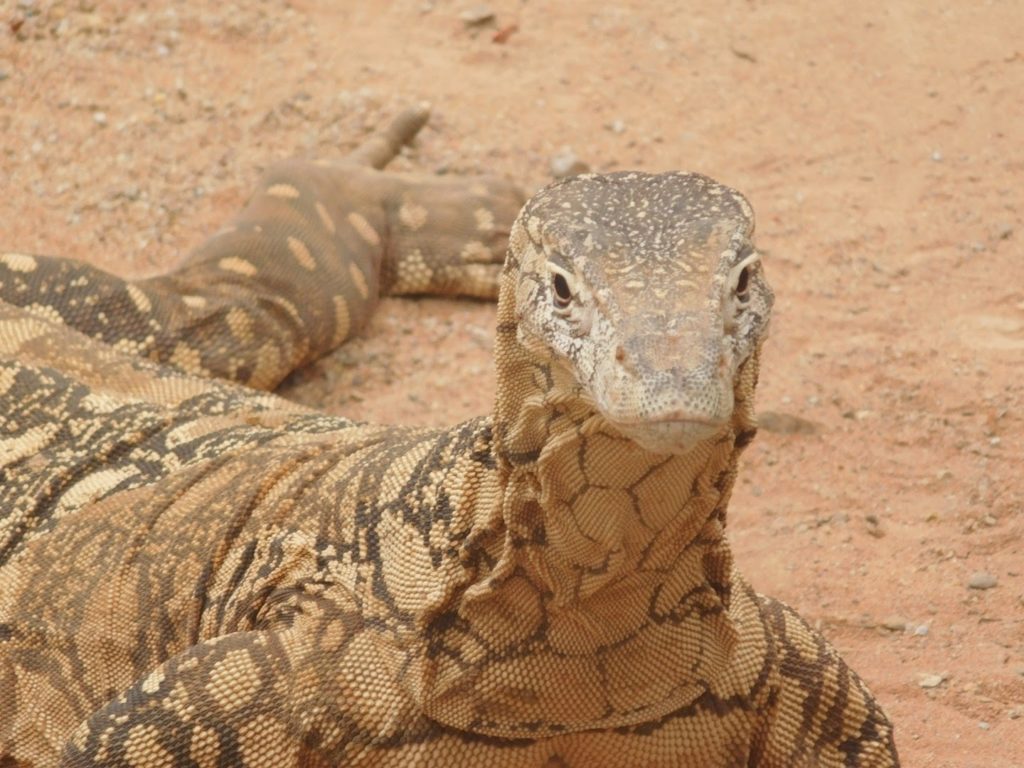 Kookaburras, and a Bunch of Other Birds!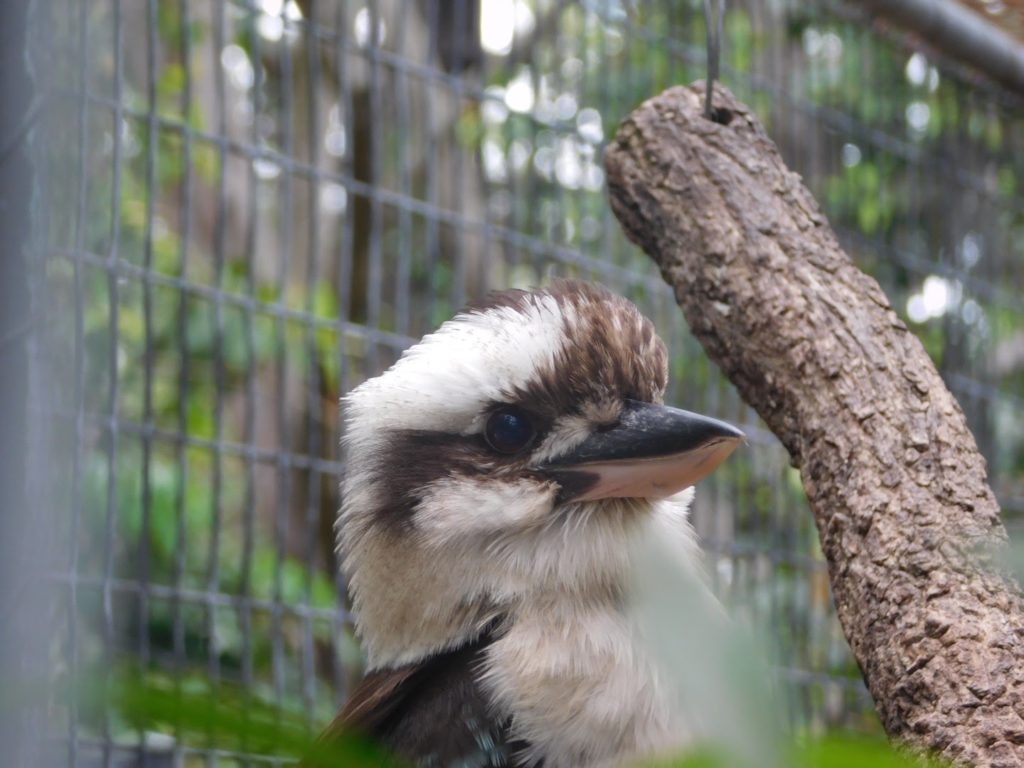 A Bunch of Animals That I Didn't Get Great Photos Of!
Let's leave some surprises, hey? At Lone Pine, you'll also get to see:
A platypus
Tasmanian Devils
Wombats (adorable) 
Sheepdogs
Lorikeets
Bats!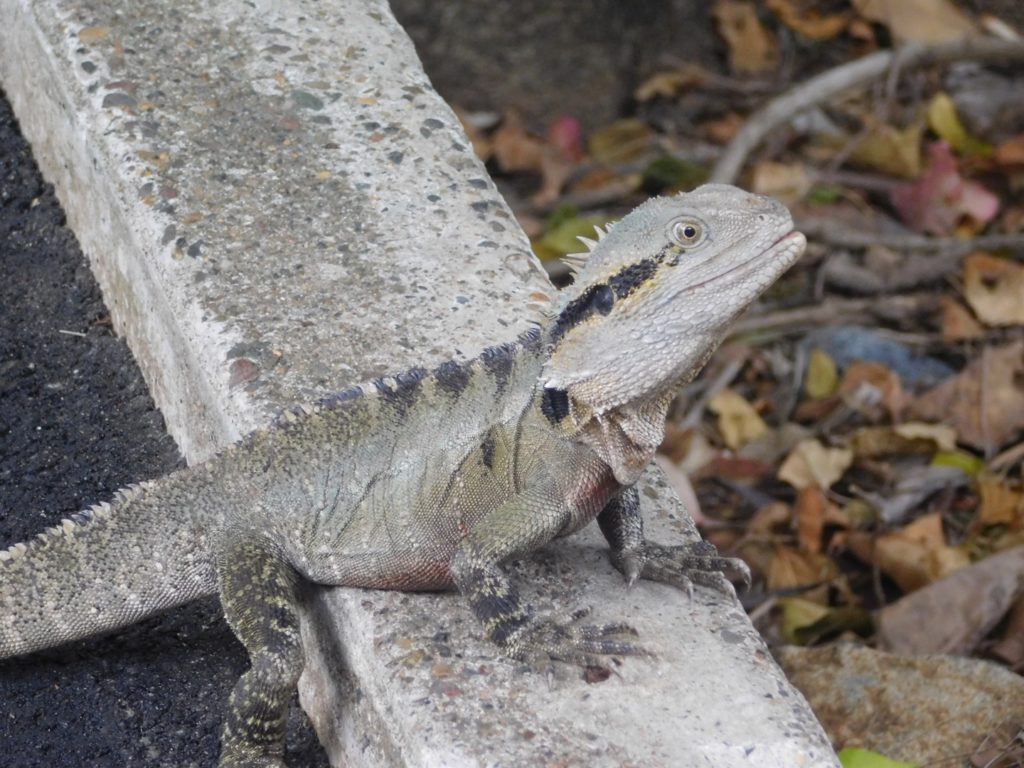 What Next?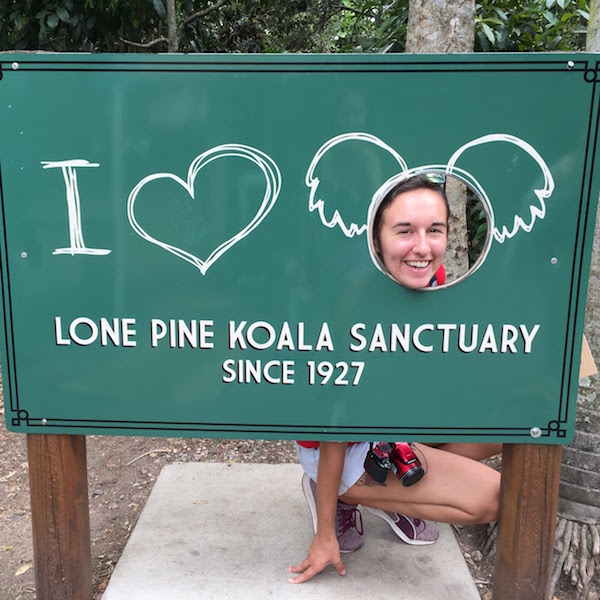 We spent about three-four hours at Lone Pine. If you're new to the area and can head over to nearby Mt. Coot-tha, you'll get an amazing view of Brisbane (it's free!)
Heading back to the city for even more Brisbane fun? Check out my recent post on the best Sunday Funday in Southbank (you can enjoy all of those activities any day of the week, obviously.)