Hello hello! I thought I'd do a fun post with some affirmations that I've been using throughout my travel. I post sometimes about anxiety and fear while traveling, so let's bring some positivity to the blog, hey? This is a blog about yoga, travel, and sustainable happiness. I enjoyed making these posts and I hope they will bring a smile or a sigh of relief to your day, whether you're traveling or not!
MY BODY IS MY HOME.
In Europe, in Asia, in Australia…look down at your feet and your hands, and you're home.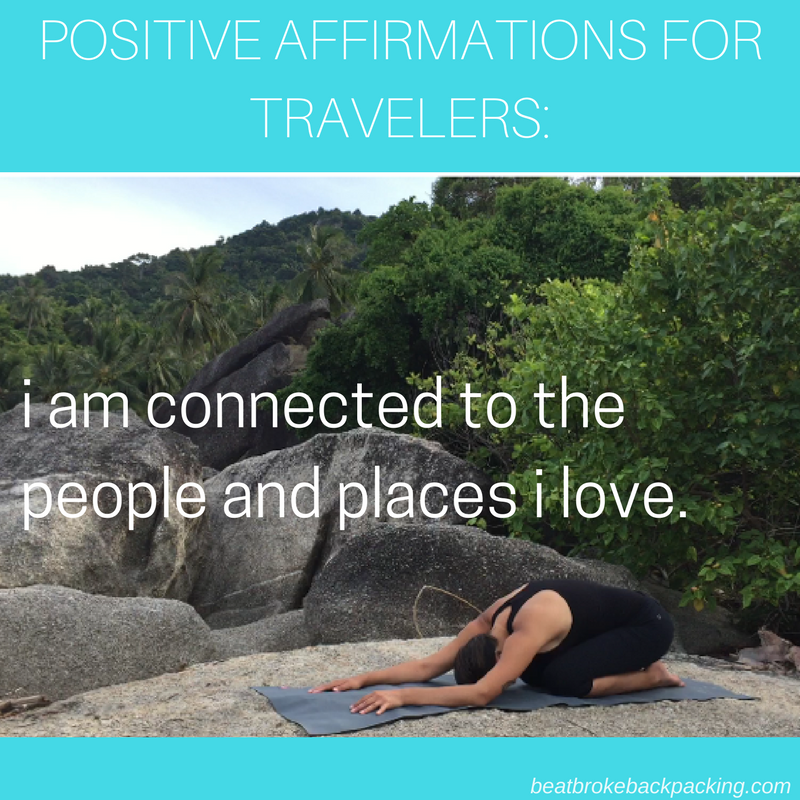 I AM CONNECTED TO THE PEOPLE AND PLACES I LOVE
I miss my friends and I miss my favorite yoga studio and I miss tailgating at Lincoln Financial Field. But we're all connected, past, present, future, miles and kilometers away.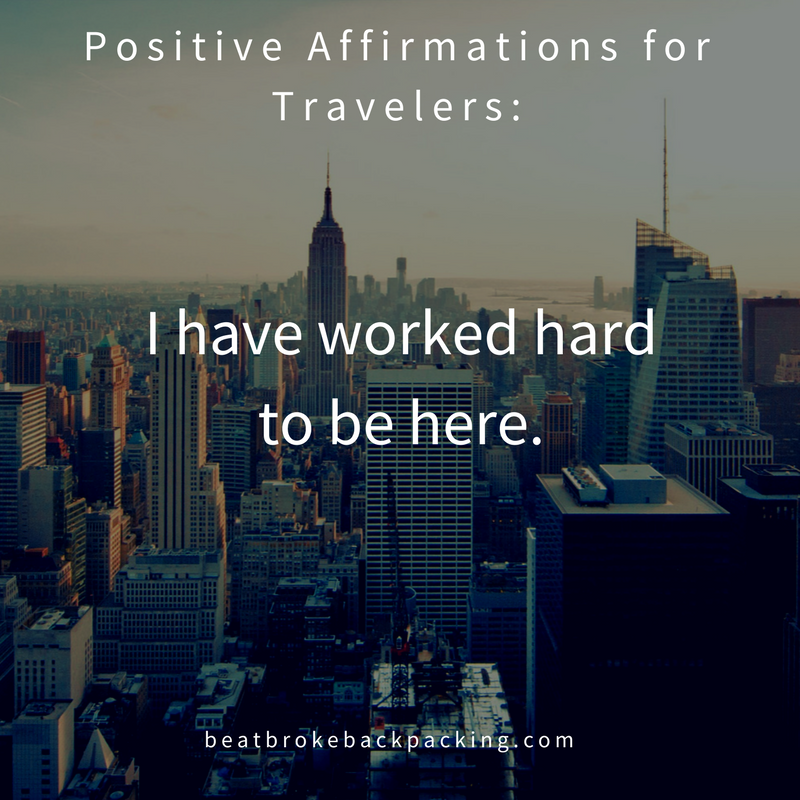 I HAVE WORKED HARD TO BE HERE
Damn right we have! It takes saving, discipline, and courage to go backpacking or hop on a plane. You did it! Take a moment to remember the work you did to get to where you are now.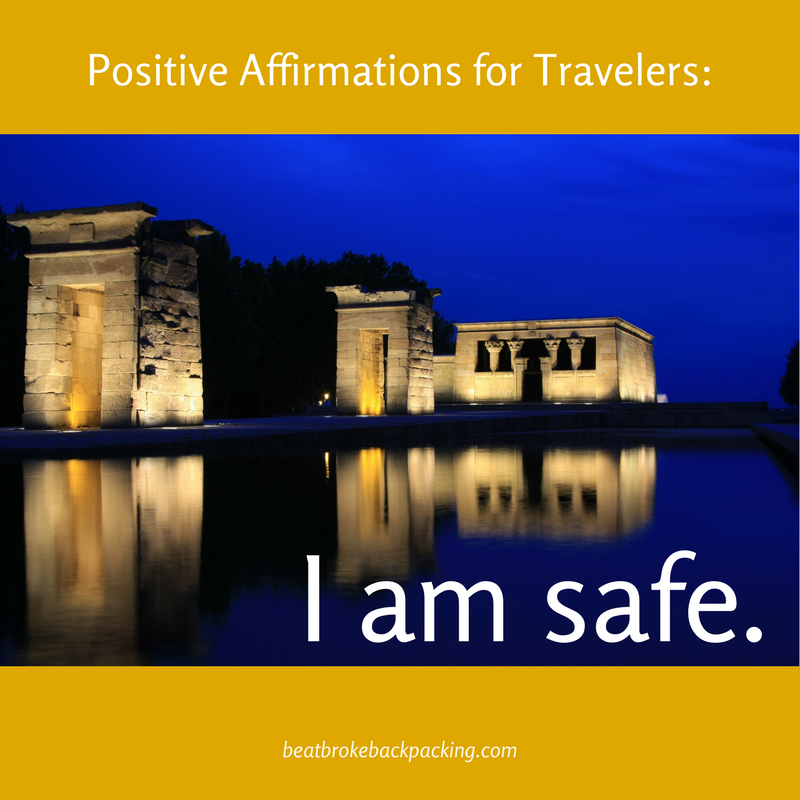 I AM SAFE.
There are people all around the world that want to see you happy, safe, and healthy.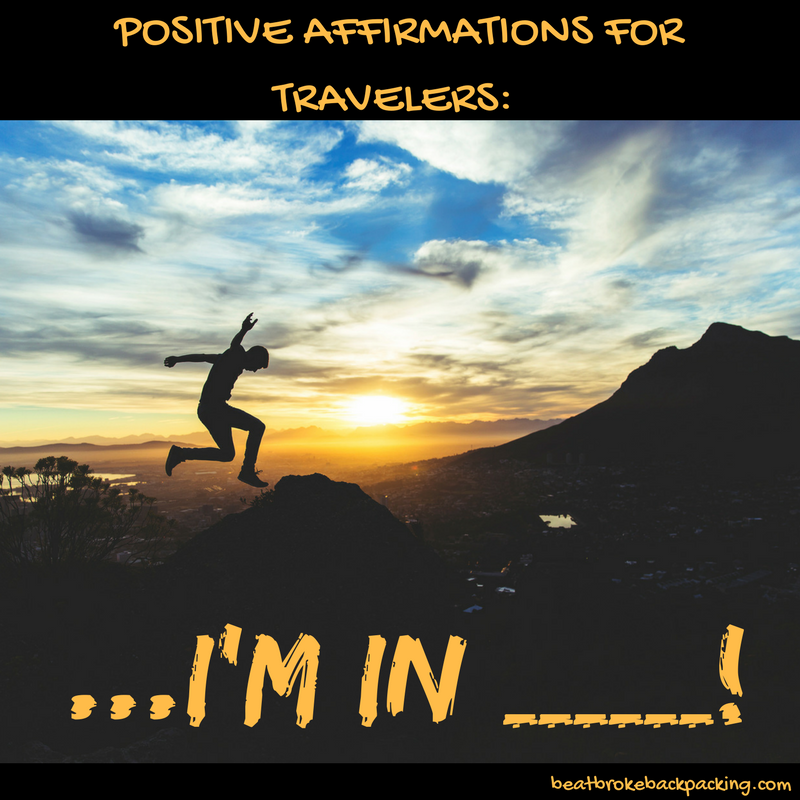 I'M IN AUSTRALIA!
Whenever I get stressed, I laugh it off by thinking that somehow I've gotten myself all the way to Australia. It lifts my mood immediately. Where are you?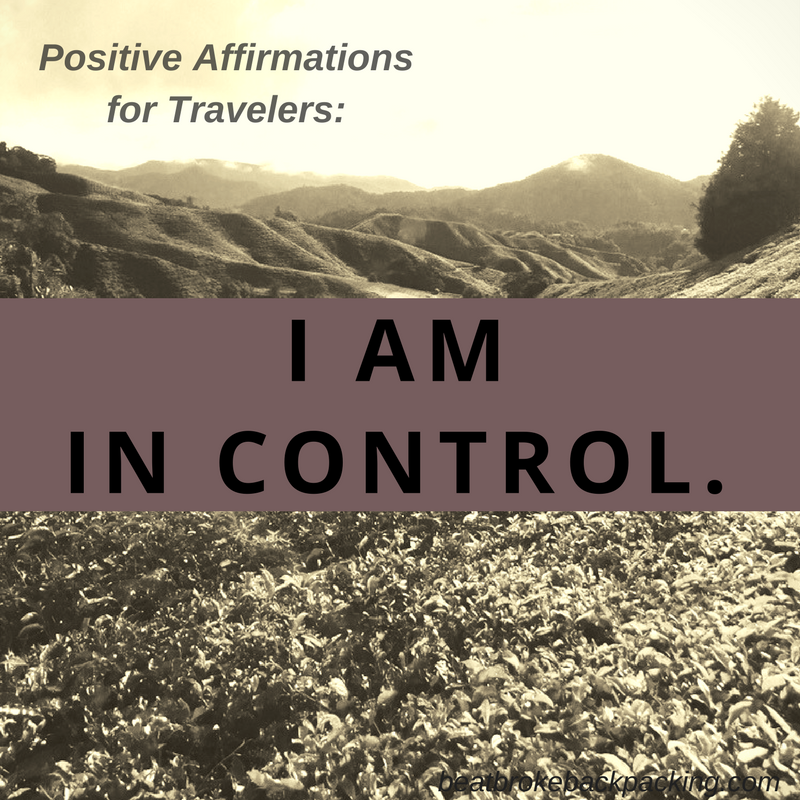 I AM IN CONTROL
…of your body, of your breathing, of your situation.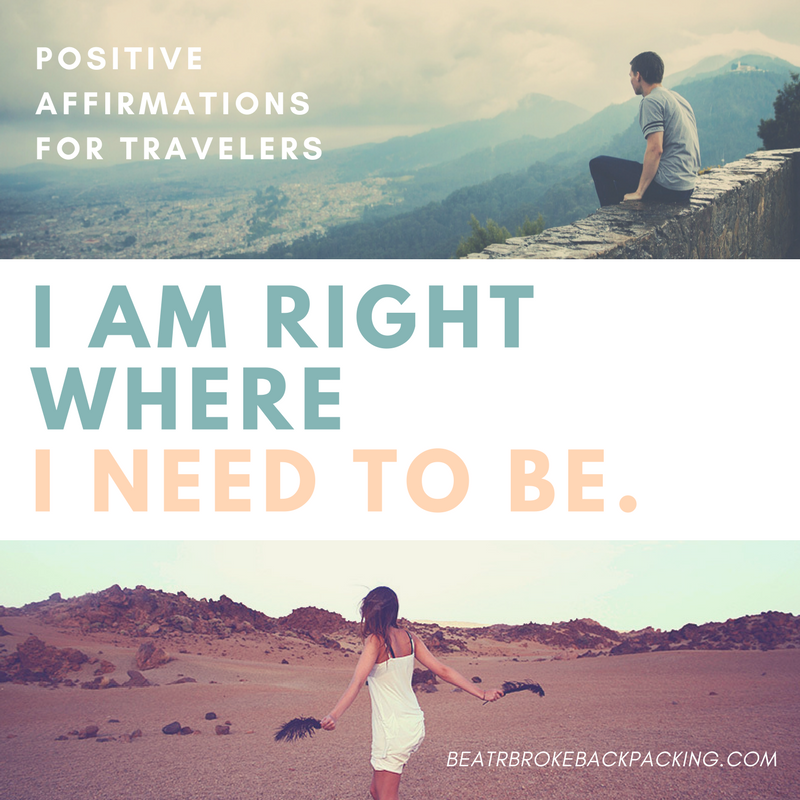 I AM RIGHT WHERE I NEED TO BE
No matter where you are, find yourself here, in the present moment.