If you're traveling through Southeast Asia, you may have a layover or a pit stop in Kuala Lumpur. You'll find that Malaysia's capital city has it all, from nature parks to shopping malls to great nightclubs with cheap drinks.
If you have a day in the city, use this great Kuala Lumpur guide to plan your itinerary. Once you've had dinner and a drink at Jalan Alor, however, it's time to explore Kuala Lumpur's exciting nightlife.
Best Bar Streets and Places to Go Out in Kuala Lumpur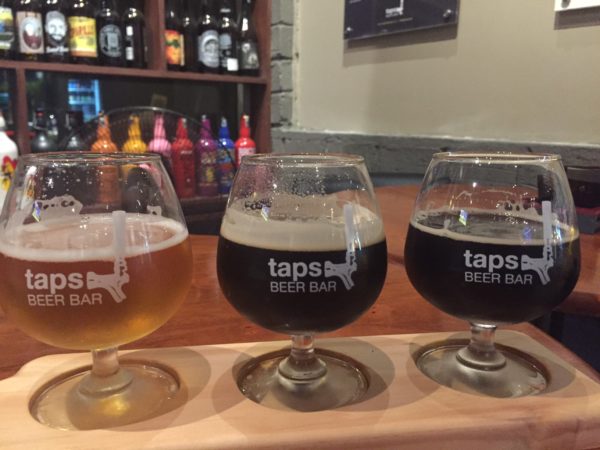 Changkat Bukit Bintang: If you're looking for ladies' night deals throughout the week and sometimes on the weekend, this is the place to go.
KLCC: Around KLCC Park, you'll find some well-known Kuala Lumpur bars and nightclubs, including the SkyBar at Traders Hotel and Zouk.
Publika: If I'm looking for music or craft beer festivals around Kuala Lumpur, I'll usually go to Publika. The shopping gallery has a handful of bars that surround an outdoor seating area where big events happen.
Taps Beer Bar: Not into cocktails or clubbing? Let's get you a beer flight. Taps has dozens of imported beers in the fridge and a dozen beers on tap that you can get in a flight. My favorite Southeast Asian brewery, Pasteur Street, is available at Taps!
How Much Should I Budget?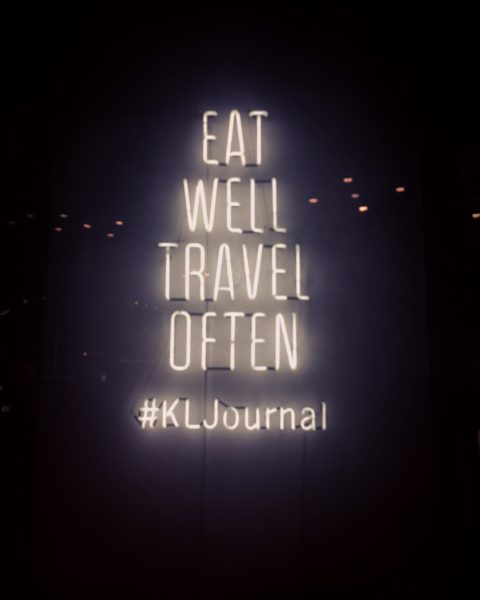 Drinking is not as popular in Malaysia as it is in, say, Germany, so the price of alcohol can feel a bit steep for travelers who are used to $1 or ฿100 beers in other parts of Southeast Asia. A cheap beer like Tiger or Chang in 7-Eleven may cost you around 5 to 10 RM, but when you get to the bars after happy hour, expect to pay up to 30 RM for a decent brew. Get used to American prices unless you're a woman. Women can get free drinks almost every night of the week in Kuala Lumpur.
Free Drinks, You Say? All About Ladies' Night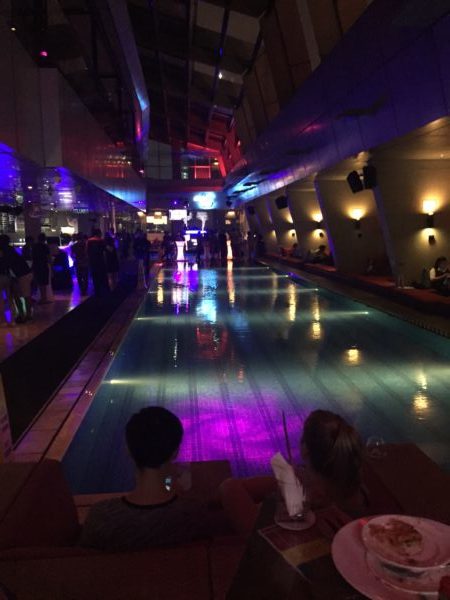 If you're a lady who loves liquor, you can pretty much drink for free during the week in Kuala Lumpur. Hurrah!
Ladies' night deals are usually reserved for weekdays. A bar or nightclub may only give out free drinks on certain nights, or it may have rules. There are a few places that will only give deals on certain nights to women wearing high heels. Some bars will even give larger discounts to women depending on the size of their heels. I'm serious.
Free drinks are typically basic cocktails: cranberry and vodka, rum and coke, or gin and tonic. Free wine or champagne is rare, and it may require you to strap on heels or bring a certain number of women in your party.
My Favorite Ladies' Night Deals in Kuala Lumpur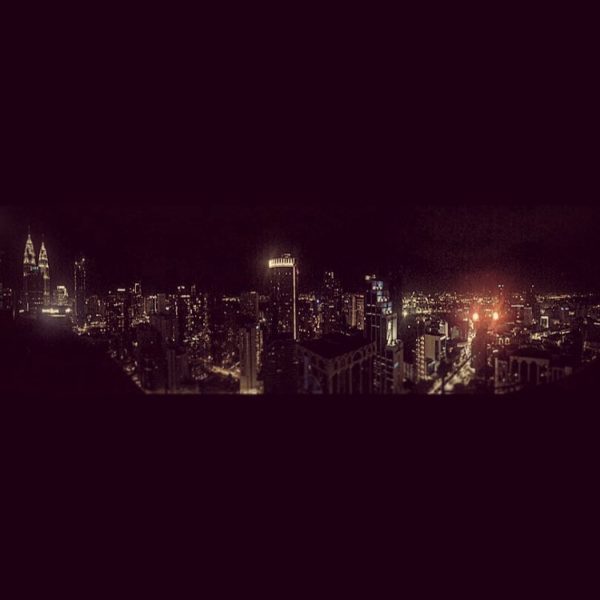 My favorite ladies' night deal is at the Heli Lounge Bar on Thursdays. Backpackers, locals, and luxury travelers can all have a great night here. If you arrive before 9 p.m., you are not subject to the dress code, and your party will not have to pay a cover. There are two parts to the bar, the indoor nightclub and the outdoor helicopter pad. Both have phenomenal views of Kuala Lumpur, including the Petronas Towers and KL Tower.
Ladies still have to buy a drink before heading up to the helicopter pad. Free wine and cocktails are only available in the nightclub below. The cocktails aren't just bottom-shelf vodka and pulpy orange juice, either. They're delicious.
On Tuesdays, Thursdays, and Saturdays, you can enjoy a nice ladies' night deal at KL Journal. The free drink is a delicious vodka martini on a terrace bar that overlooks a corner of Bukit Bintang.
Even Kuala Lumpur's nightlife offers variety for every type of traveler. Whether you want a high-quality beer or a low-price cocktail on busy streets or in quiet hideaways, everyone can enjoy a night in Kuala Lumpur.
Have you been to Kuala Lumpur? Let me know where you went out, and where you like to go out at night, in the comments!
Disclosure: This is a sponsored post, but all opinions are my own.